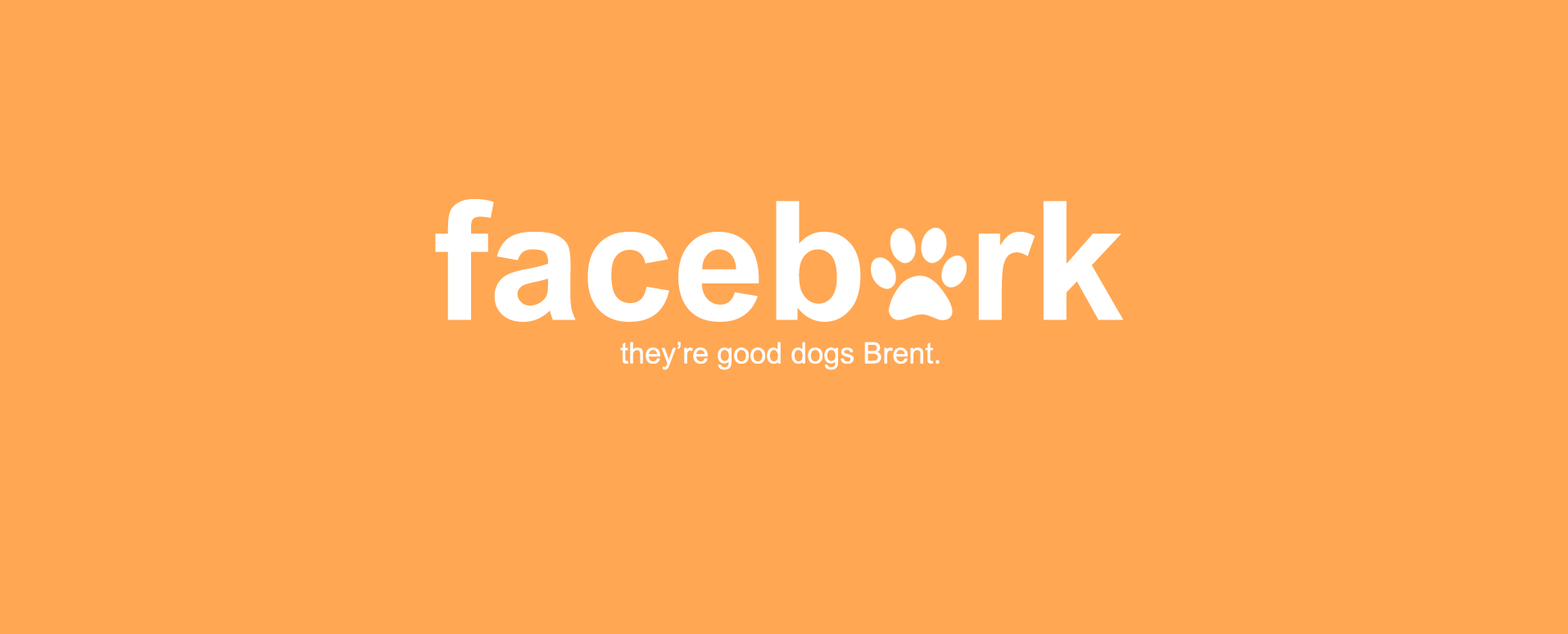 Facebork
A downloadable game for Windows
Download .zip and extract.

Instructions:
Click to move your dog.
Click items to see Facebork posts by other dogs.
Press Space to bork.
Hold Space to charge your bork, then release for maximum borkdrive.

Make frens by borking at dogs. If you bork too much, you might do them a frighten. Too little and they'll be bamboozled. Bork just right, and you'll make a fren. Click on your fren to view their profile.
Created during TOJam 13.